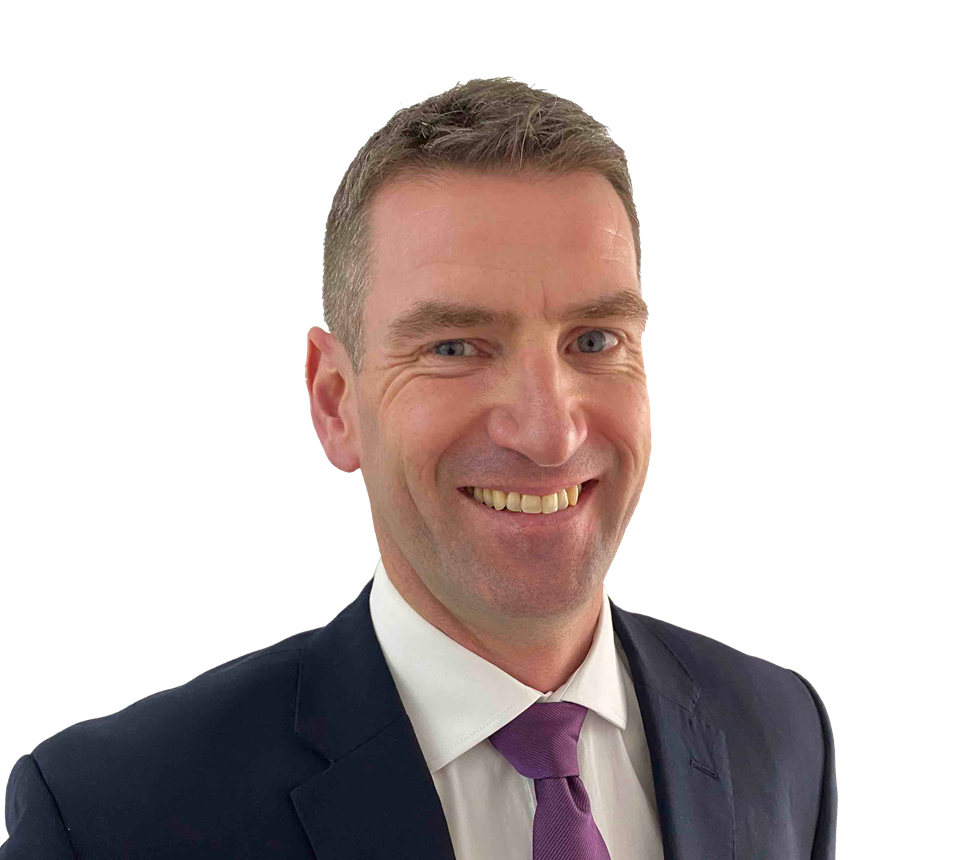 Scotch, sausages and seaweed - Scotland's sustainable larder
Ian Carstairs sustainability team leader at Scottish Enterprise outlines how support to distillers and food producers across Scotland has helped them to be more sustainable.
Scotland is synonymous with iconic food and drink, from whisky to Aberdeen Angus beef, as well as the home of great inventors and engineering expertise and allows us to be innovative across industries, especially the food and drink sector.
Despite the toll of Covid 19 Scottish food and drink businesses have taken strides towards sustainability and many net zero and sustainability plans are in place such as the Scotch Whisky Association's Sustainability Strategy and Scottish Salmon Sustainability Charter - this further enhances Scotland's reputation for environmental excellence.
The launch of Scottish Enterprise's Net Zero Framework for Action with the clue in the title 'action' underpins the focus of economic development and aim to help Scottish companies align with Scotland's net zero target by 2045.
The Scottish Government's Programme for Government also focusses on achieving a just transition and good green jobs as the country works towards net zero through decarbonising buildings, transport and investing in the environment.
Scottish Enterprise sustainability specialist advice, financial support and guidance has allowed many businesses across the food and drink sector to take the road to net zero and across all sectors has helped businesses save over 700,000 tonnes of CO2 over the last few years.
Across Scotland's food and drink businesses:
Arbikie based in Angus launched its climate positive gin and vodka, Nàdar across the US recently. A genuine first for the drinks industry, with a carbon footprint of -1.54 kg CO2e per 700ml bottle, it is at the forefront of the fight against climate change and biodiversity loss. Scottish Enterprise has supported Arbikie over several years.
lnchDairnie Distillery is a modern distillery in Glenrothes which has been in production since 2015 producing single malt that is matured on-site in seasoned oak casks. Scottish Enterprise specialists worked with the company to assess its carbon footprint, identifying hotspots, and providing a baseline for future assessments. This has also paved the way towards its Environmental Policy and Sustainability Report.
Glenmorangie in Tain recently launched its distillery Lighthouse that will be partly powered by biogas, created in Glenmorangie's own anaerobic digestion plant, from the by-products of distillation and SE helped with a grant of £1M towards the project that will be the first of its kind in the industry.
The North British Distillery in Edinburgh is embarking on a multi-million-pound sustainable distilling project supported by a £2.5M grant from Scottish Enterprise to modernise whisky distilling, secure jobs and fuel industry growth. It plans to design, develop and commercialise a modernised distilling process.
We Hae Meat in Ayrshire has a Sustainability Strategy in place that was supported by Scottish Enterprise. The food producer is committed to improving its environmental performance and has reduced its carbon footprint by 87% over the last five years following investment in a combined heat and power system. The company is now undergoing projects to become carbon neutral by 2022.
Border Biscuits gained support from Scottish Enterprise to help with a carbon footprint exercise around packaging. The Lanark biscuit maker has eliminated 90% of plastic from its core retail packaging as part of a wider £1.6million investment into its products and processes. This 90% reduction in plastic saves 537 tonnes of CO2e from the manufacturing process each year; the equivalent of 895 homes improving their energy efficiency through installing better insulation as well as smarter lighting, appliances and heating systems.
Edinburgh based agri tech company, IGS, is seen as a leading light in the indoor farming sector. The firm offers customers a 'farm in a box' solution which uses 95% less water than traditional farming and can deliver produce at or below current market prices. Scottish Enterprise has provided a variety of help and advice since 2014 to the firm, from research services to look at markets in the UK and globally, to workplace innovation support, and more.
SHORE the Scottish Seaweed Company (SHORE) is an Alness-based seaweed processing company that expanded its product range following support from Scottish Enterprise and a business development grant from Highlands and Island Enterprise (HIE). The investment led to a new range of plant-based snacks and a revamping of its existing bagged snack range. The company's mission is to create an edible seaweed industry of scale in Scotland that is one hundred per cent sustainable, good for the coastal environment and beneficial for rural communities.
All these examples highlight the innovation at the heart of Scotland's Food and Drink sector and with just over two months to go to COP26, the focus on Scotland's low carbon larder has never been greater.
John Davidson, Scotland Food & Drink Strategy and External Relations Director, said: "If Scotland's food and drink industry is going to play its part in tackling the climate emergency, then supporting sustainable businesses will be key. That is why the work Scottish Enterprise is doing is so important.
"As part of the Scotland Food & Drink Partnership, tackling the climate emergency is at the heart of our green recovery from the Covid-19 pandemic. The intrinsic link between protecting Scotland's natural capital and growing the food and drink industry is key to this recovery, which will position our sector as a leader in Scotland's transition to a net zero economy."
As the recent IPCC report laid out - global warming is happening, caused by human greenhouse gas emissions with sometimes catastrophic impact.
Every degree of warming we can prevent through our sustainable food and drink industry and across all industries, organisations, and as individuals, substantially reduces this damage.
Climate change is the greatest challenge, and opportunity, of our time. From sustainable seaweed to Scotch and all our industries and innovation in between, let's show the world how it can be done. Let's Do Net Zero.
For more details on what you can do check out the sustainability guides from Scottish Enterprise or visit Net Zero Nation
20/09/21