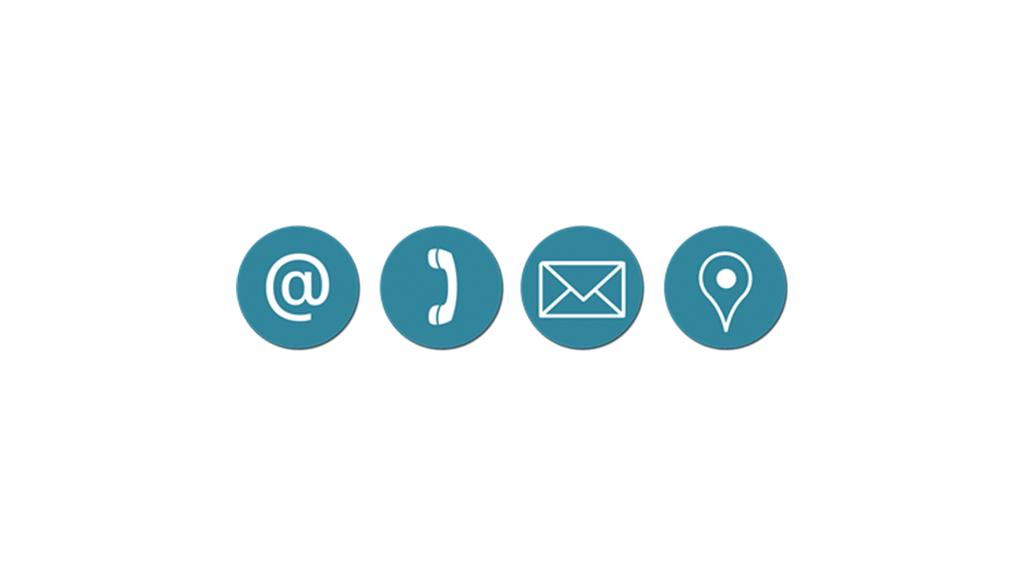 Contact our Press Team here.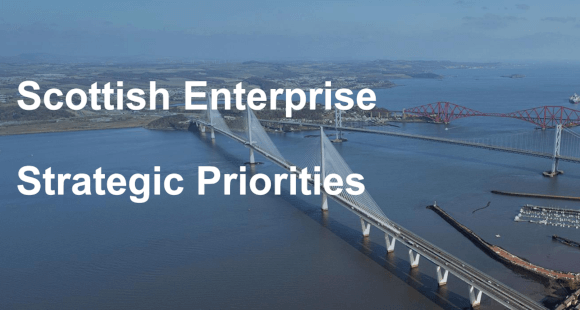 Find out all about our Strategic Priorities.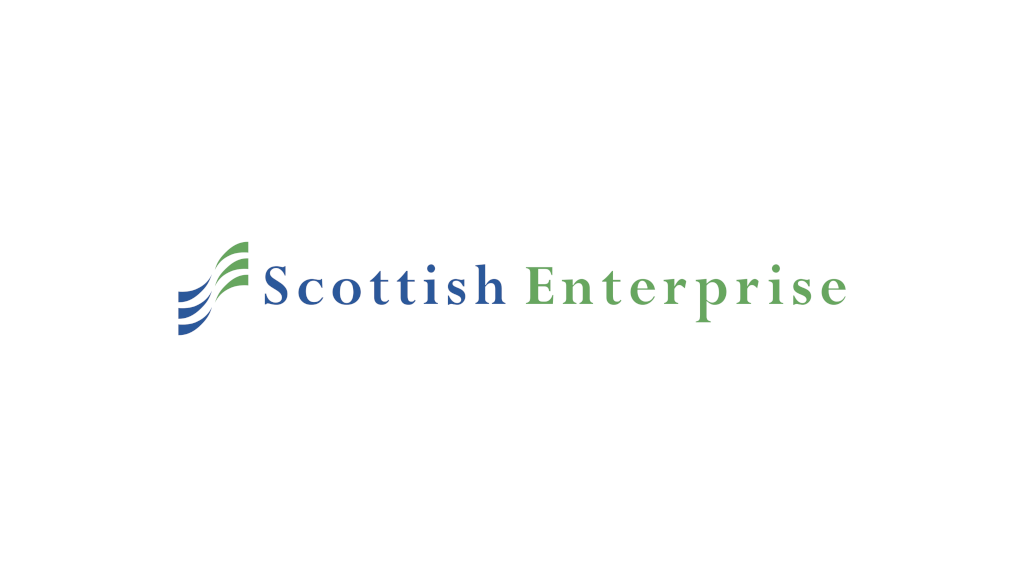 For more information about Scottish Enterprise, click here to visit our main website.
Latest news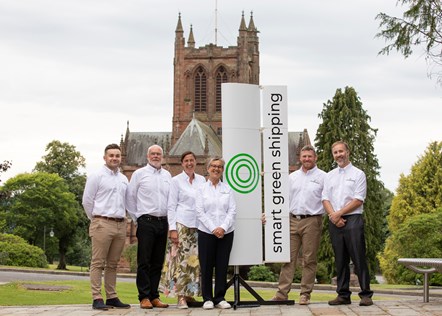 Smart Green Shipping is a systems design and engineering company based in Dumfries that is developing unique retrofit sails and technology for sustainable commercial ships and is celebrating further growth following a £1.35million investment round.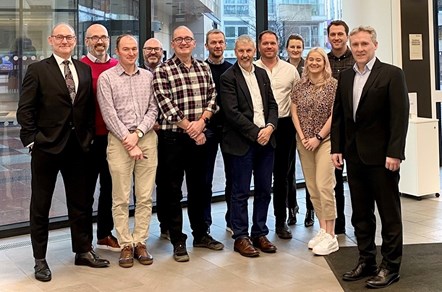 Dxcover Limited, a clinical-stage diagnostics company developing spectroscopic liquid biopsy technology for early detection of multiple cancers, today announced it has raised $11.9 (£9.7) million in Series A and grant financing.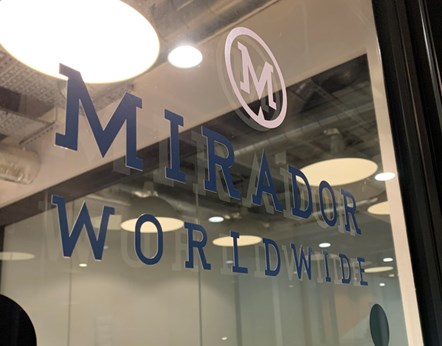 Mirador now has client service personnel on the ground