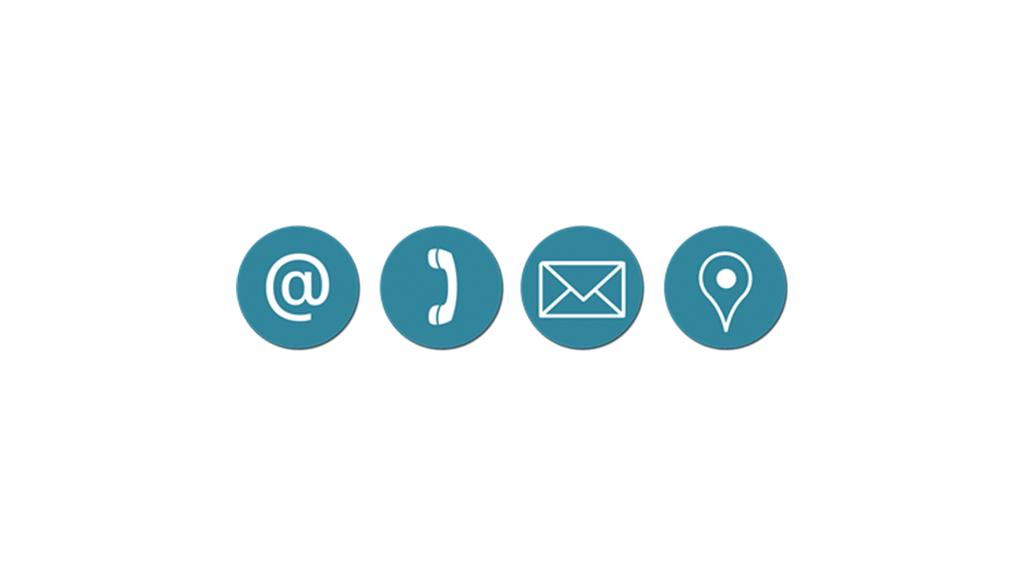 Contact our Press Team here.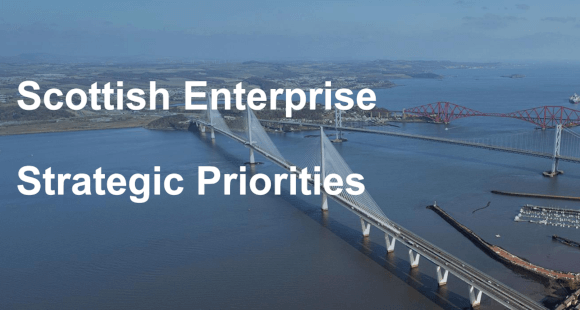 Find out all about our Strategic Priorities.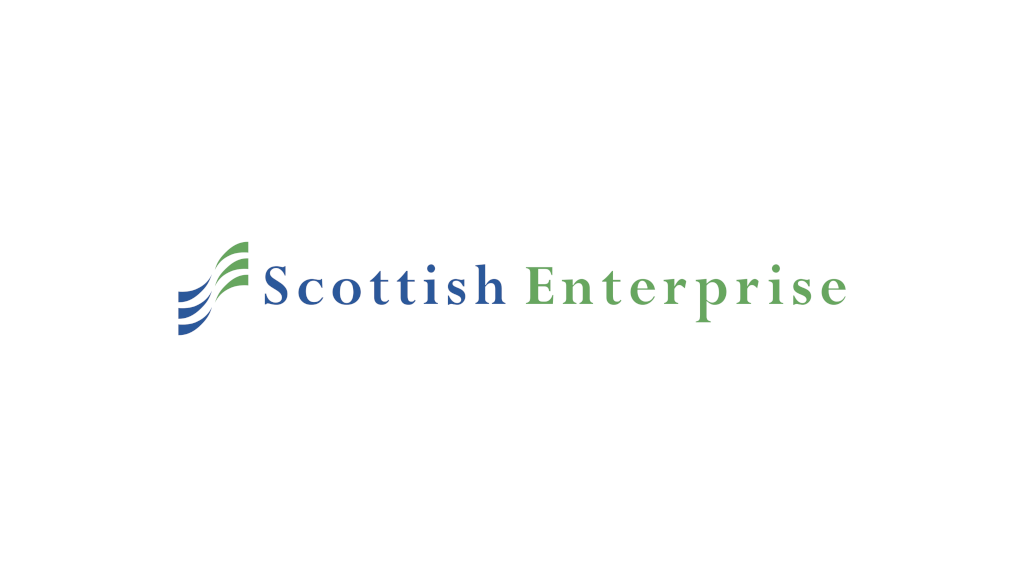 For more information about Scottish Enterprise, click here to visit our main website.
Latest news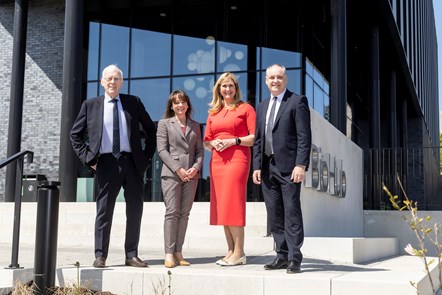 Scottish Enterprise provides support to innovative life sciences sector project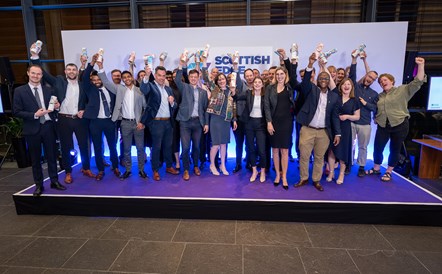 A total of 24 businesses with high-growth potential have benefited to the tune of £1.4million after being named as winners in the Scottish EDGE Round 21 awards.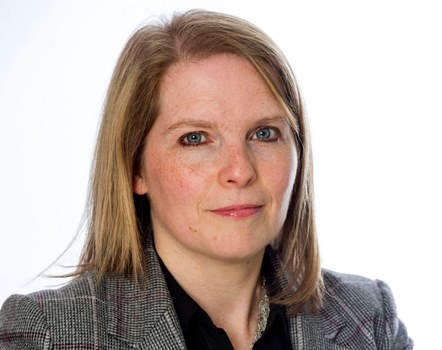 Scottish Enterprise provides investment to support company's scaling ambitions