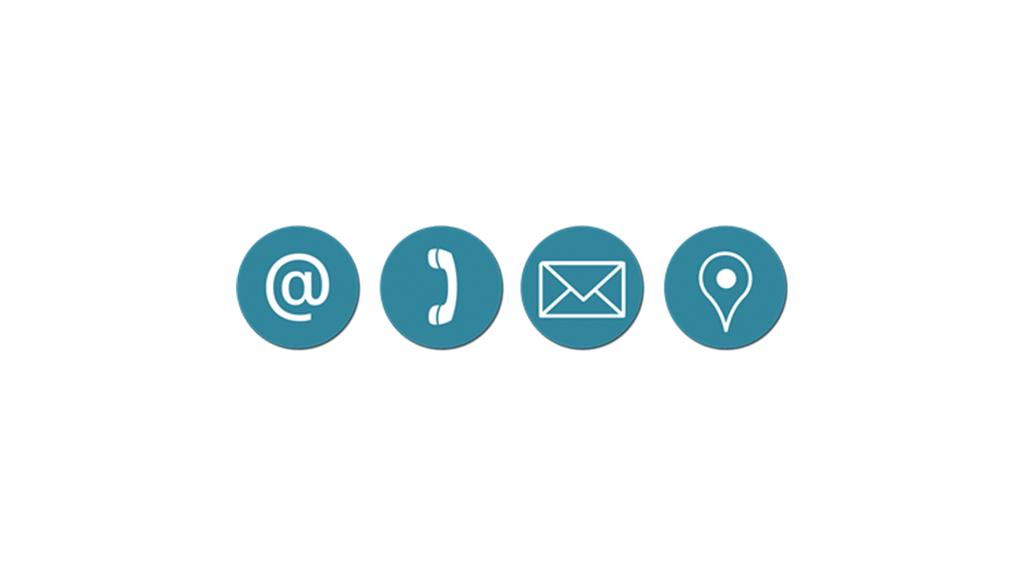 Contact our Press Team here.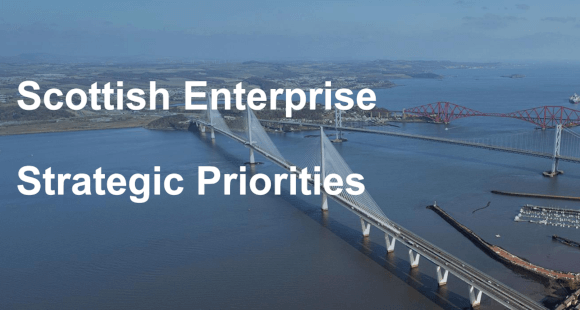 Find out all about our Strategic Priorities.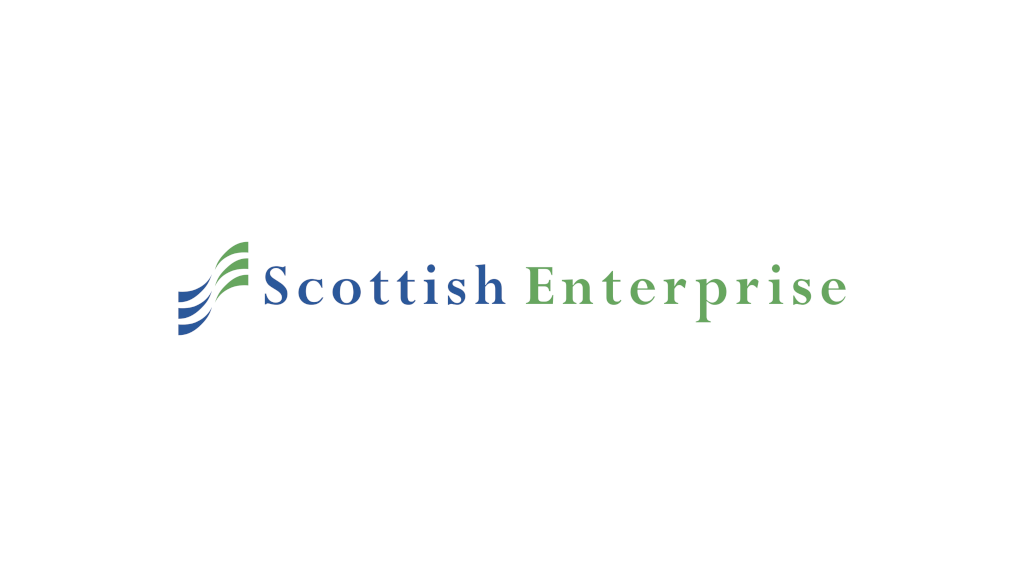 For more information about Scottish Enterprise, click here to visit our main website.
Latest news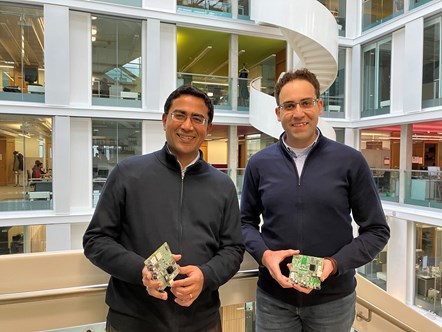 A technology company that aims to bring high speed broadband to hard-to-reach areas has been awarded £275,000 in funding from Scotland's national economic development agency, Scottish Enterprise.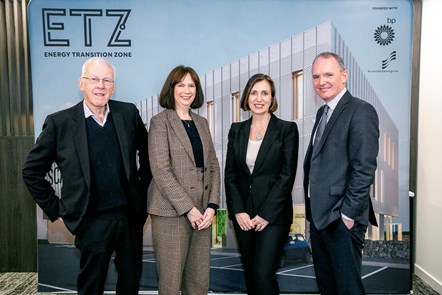 ETZ Ltd, the not-for-profit company tasked with spearheading North East Scotland's energy transition ambition, has secured £2m support from Scottish Enterprise and £1.25m from global energy firm bp to begin construction of Scotland's first Energy Incubator and Scale Up Hub (EISH).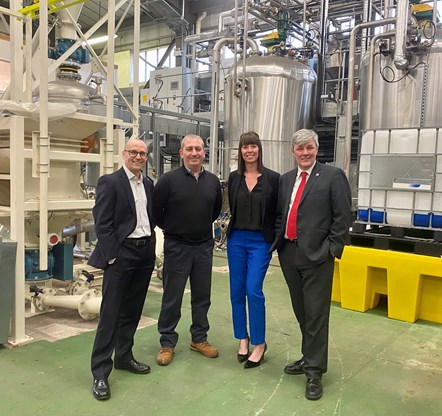 'Team Scotland' approach delivers job boost for Fife