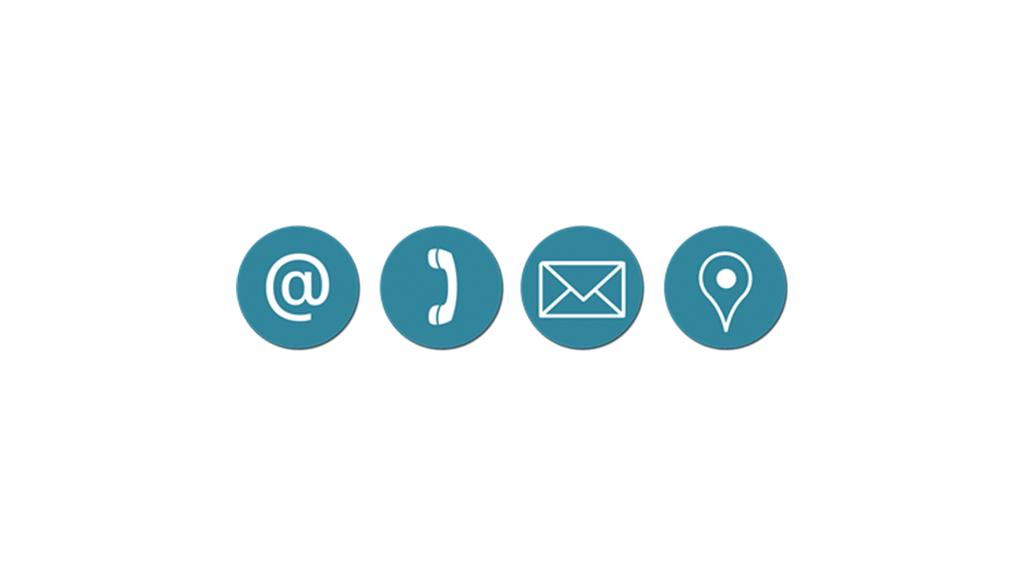 Contact our Press Team here.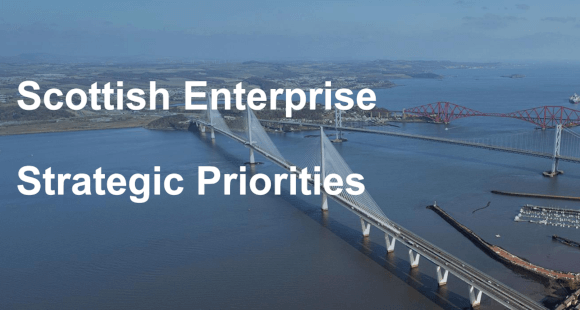 Find out all about our Strategic Priorities.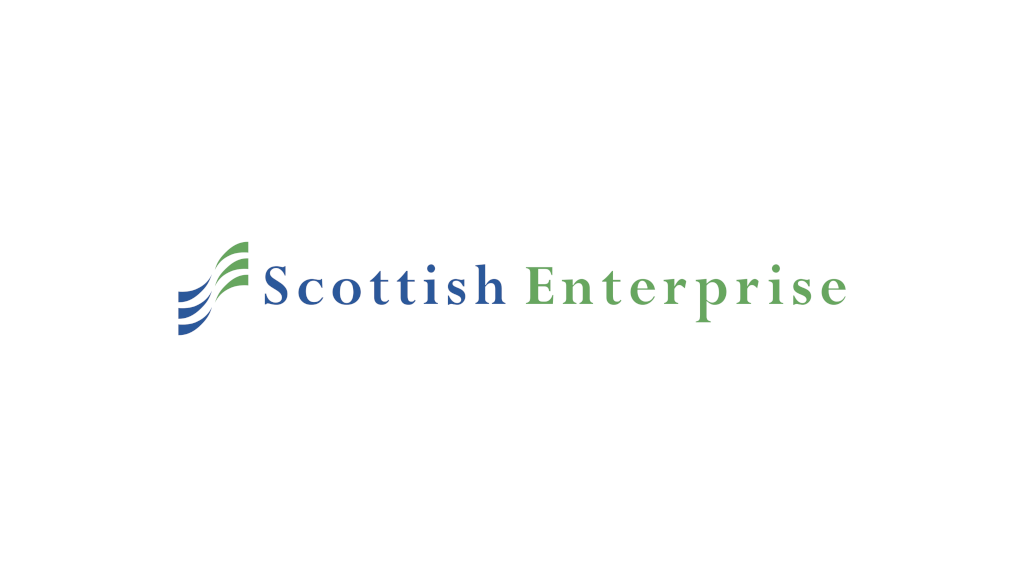 For more information about Scottish Enterprise, click here to visit our main website.
Latest news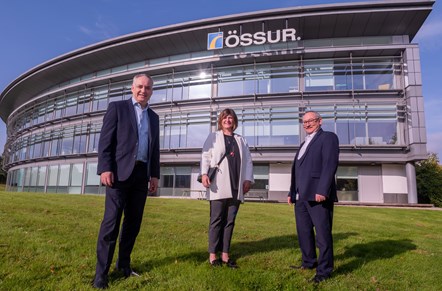 Prosthetic technology specialist Össur, based in Livingston, has gained support from Scottish Enterprise to develop new products to add to its range of upper limb solutions.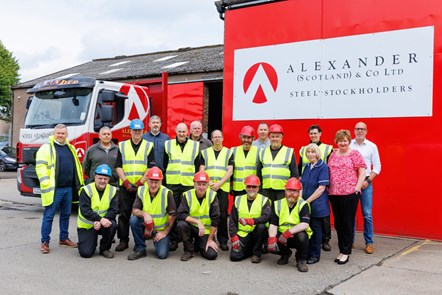 While one trades in Steel and the other in Numbers, two more Scottish companies - Alexander (Scotland) & Co and Glen Drummond Chartered Accountants - have proved they see the value in becoming employee owned, handing their respective employees a 100% share via the creation of an employee ownership trust (EOT).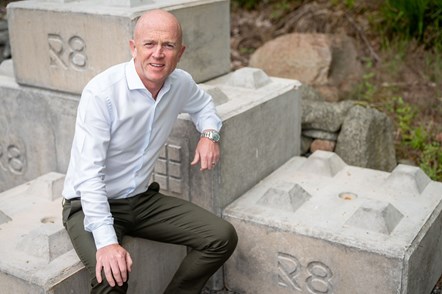 Recycl8, a leading environmental services company, has been awarded a six-figure Low Carbon Manufacturing Challenge Fund (LCMCF) grant by Scottish Enterprise.