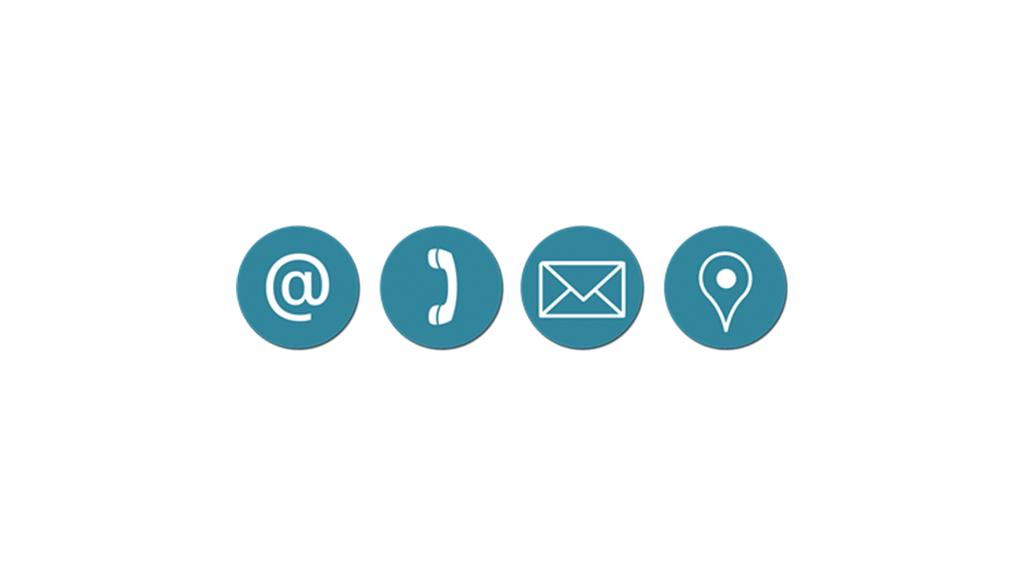 Contact our Press Team here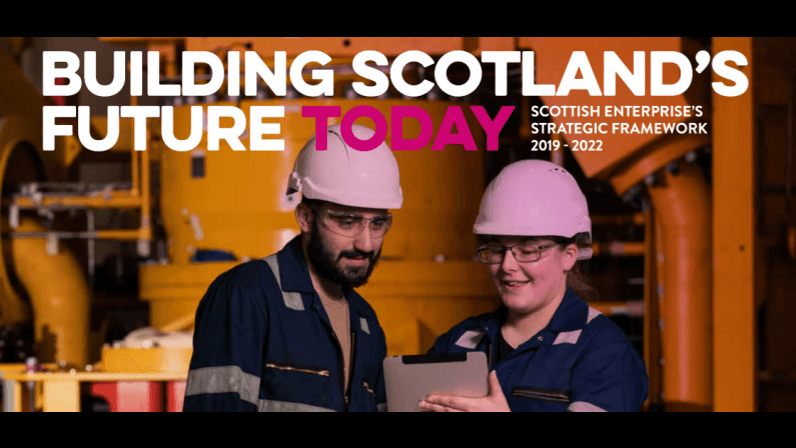 Find out all about our Strategic Framework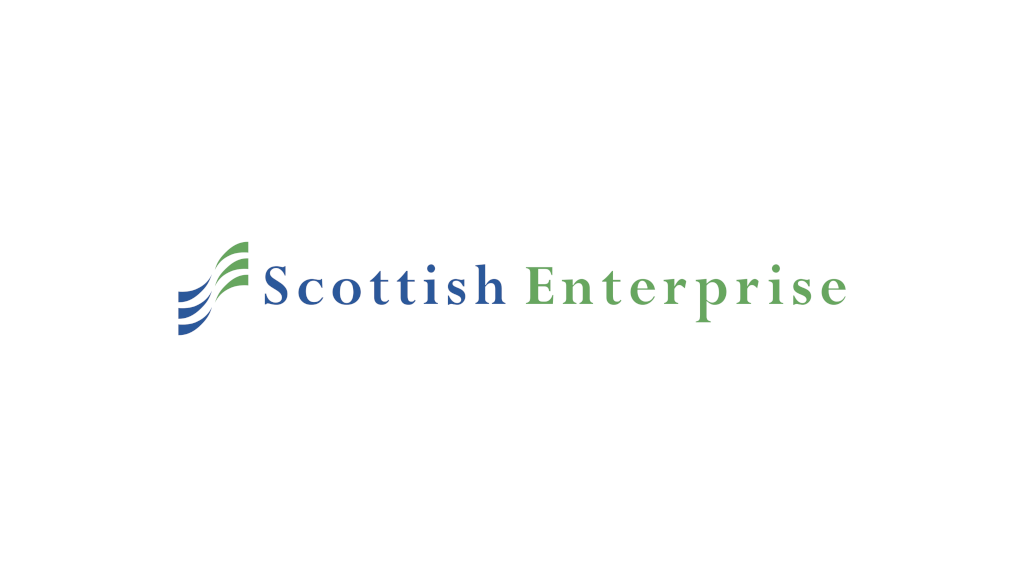 For more information about Scottish Enterprise, click here to visit our main website
Latest news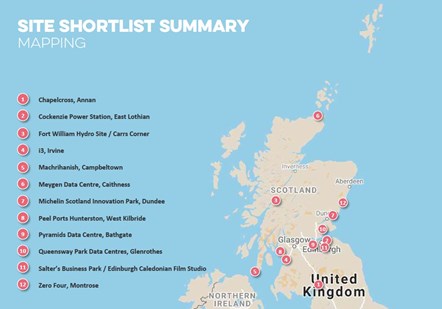 Twelve prime sites have been identified as the result of a study which has been developed to help establish Scotland as an attractive location for green datacentres and to accelerate inward investment from the datacentre sector.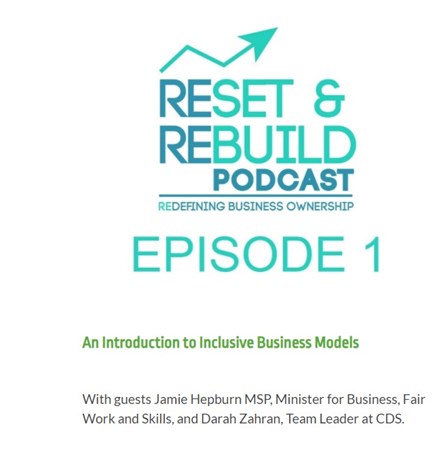 Co-operative Development Scotland (CDS), the arm of Scottish Enterprise which promotes company growth through employee ownership and co-operative business models has launched a podcast series to highlight the benefits of inclusive business models. The first features Jamie Hepburn MSP, Minister for Business, Fair Work and Skills.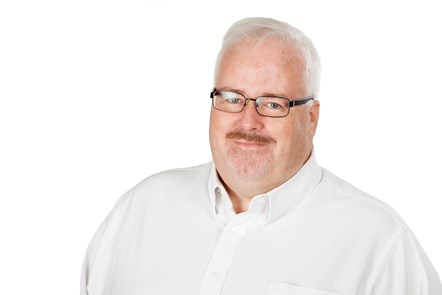 Aquatera Ltd, the EVOLVE consortium and Scottish Enterprise are excited to launch the Economic Value of Ocean Energy (EVOLVE) project which is an EU Ocean ERA-NET Cofund collaboration.