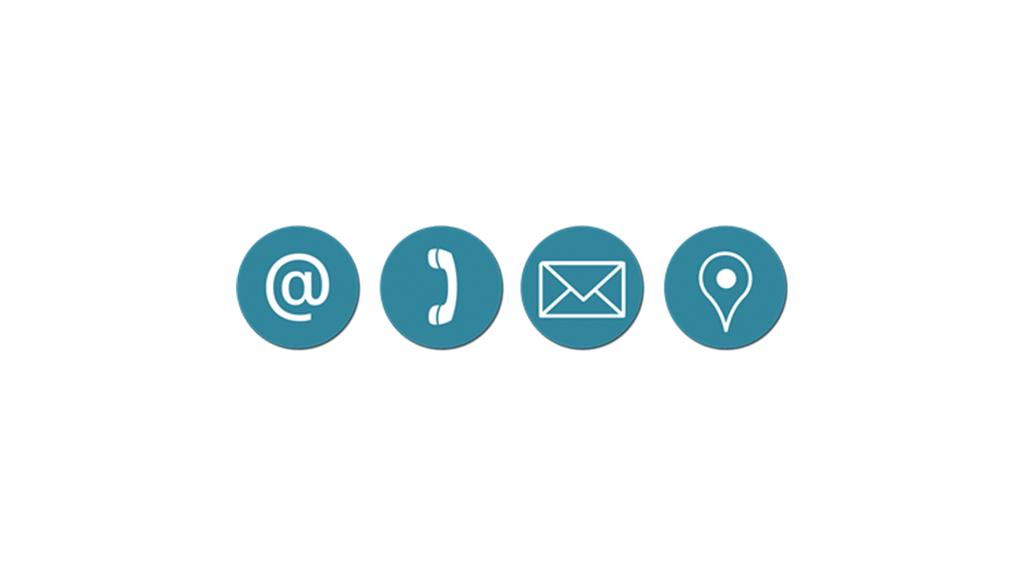 Contact our Press Team here.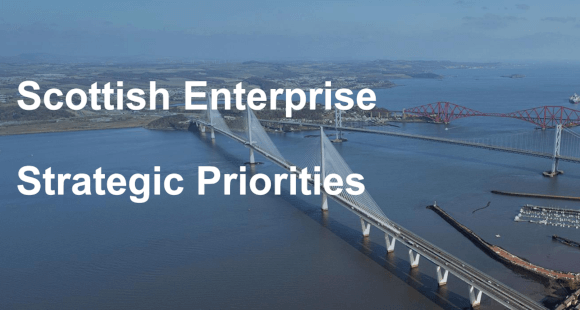 Find out all about our Strategic Priorities.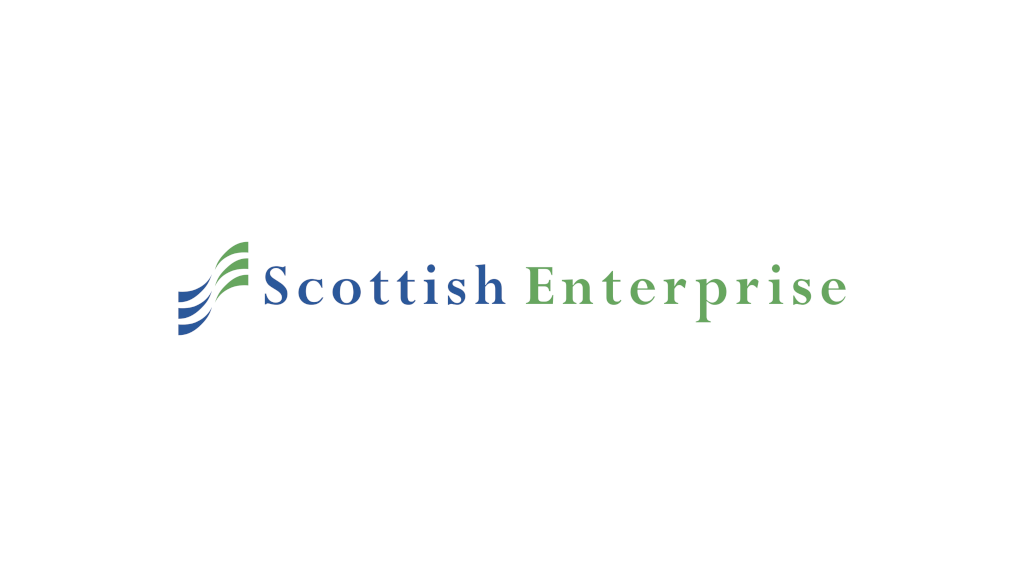 For more information about Scottish Enterprise, click here to visit our main website.
Latest news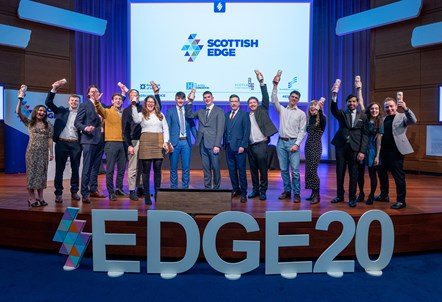 The 20th round of awards saw an investment of £1.6 million being handed out to businesses with high growth potential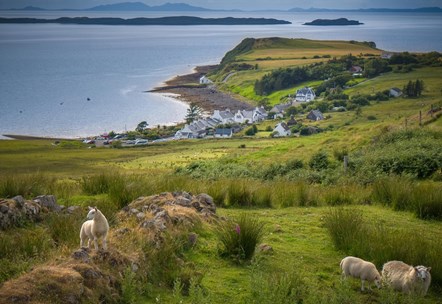 Kaly Group Ltd today announced that it has completed a seed investment round led by The TRICAPITAL Syndicate LLP and supported by Scottish Enterprise. Kaly will use the proceeds to develop a seaweed farm and associated operations on the Isle of Skye.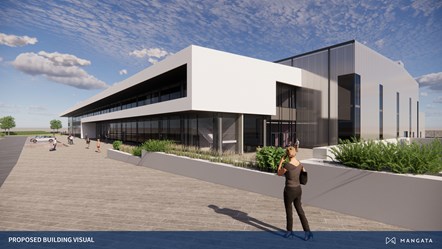 Partnership will generate 575 new jobs and is supported by £83.7 million in collaborative funding