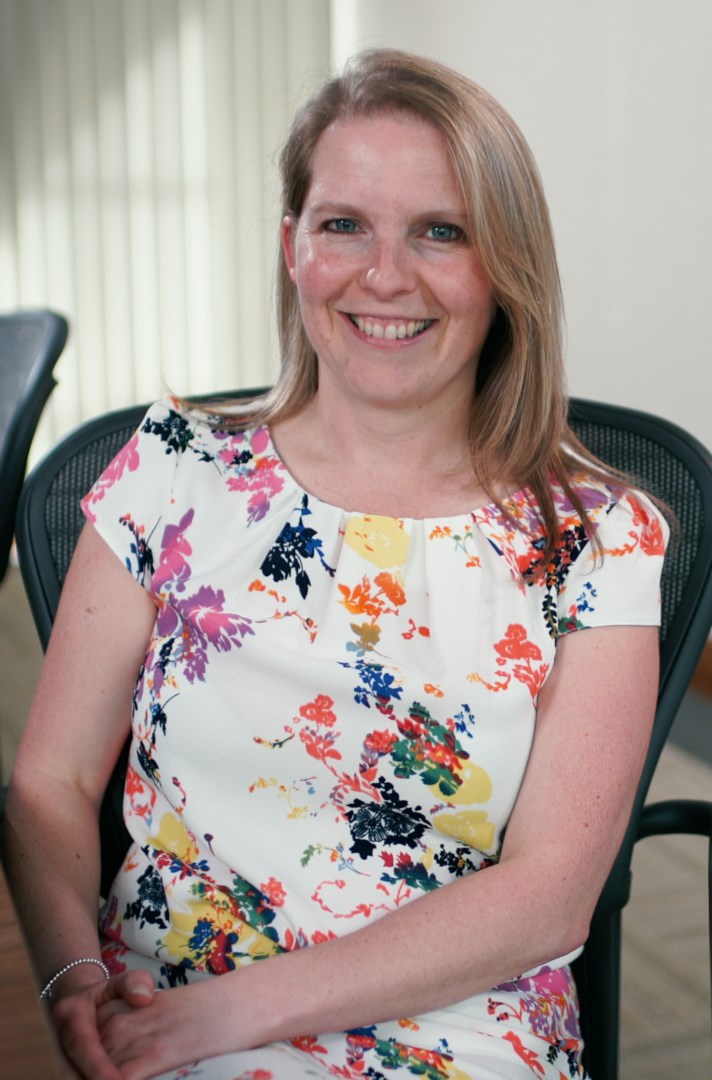 2016/17 a record year for SIB investment into Scottish growth companies
Scottish Enterprise has today revealed that its investment arm, the Scottish Investment Bank (SIB), invested a record £63.5m into 146 Scottish companies during 2016/17.
This is an increase in total investment of 21% compared with 2015/16 (up from £52.4m) and reflects SIB's expanded remit to help meet the Scottish Government's aim of increasing the breadth of support to help companies raise and secure growth finance.
Key results include:
Leverage: SIB helped companies leverage £106m of private sector investment – reflecting the growing strength of investment opportunities in Scotland.
Income: investment activity generated income of £22.6m – the second highest on record – which will be re-invested.
International activity: over 30 international VCs and corporate investors backed SIB investee companies, helping to secure more than £46m of investment from outside Scotland. This illustrates the vibrancy of Scotland's investment market and the high calibre and international appeal of Scottish companies.
Investor support: SIB's team of financial readiness specialists worked intensively with 452 companies, to help them prepare to raise investment.
During the year the SIB investee companies supported over 3300 full time jobs in Scotland and achieved a combined annual turnover exceeding £395m.
SIB's aim to support companies with international ambition also paid off, as international sales by investee companies reached over £250m. This represents the combined international sales from 108 companies, and demonstrates that these companies are delivering on their potential in international markets.
During 2016-17, SIB supported Scotland's commitment to renewable energy through £7.9m of investment into 8 marine and community renewable energy projects, through the Renewable Energy Investment Fund (REIF) delivered on behalf of the Scottish Government. This helped to secure a further £17.2m of additional private and public sector investment to deliver these projects.
Commenting, Kerry Sharp, director of the Scottish Investment Bank, said: "These results illustrate that Scotland continues to benefit from a strong and vibrant investment market and reflect an integrated approach across Scottish Enterprise and with private sector partners to support the growth of Scotland's ambitious company base.
"Indeed, the record level of investment in the last year signals an increasing appetite from Scottish companies for growth capital, and we remain focused both on increasing the supply of growth capital available in Scotland and on preparing even more companies to receive investment.
"Scotland's continued ability to attract international investment is evidence of the quality of the investment opportunities in Scotland, and through our network of innovation and investment hubs, we'll be looking to further expand our network of international investment partners."
Scottish Government Minister for Business, Innovation and Energy Paul Wheelhouse said:
"I welcome the broadening of SIB's activities and congratulate them on this positive achievement as part of the Scottish Government's wider response to improve access to finance. It is important that young innovative Scottish businesses can access the finance they need to grow and meet their potential ambitions - particularly companies developing new technology, and products, that will have a reach into global markets - and we are working to deliver this to ensure continued significant investment into the Scottish market."
Delivery of the Scottish Co-Investment and Scottish Venture Fund continues to be supported by matched funding from the European Structural and Investment Fund Programme (ESIF) 2014-2020.
ENDS
Notes to editor
For more information, please see
https://www.scottish-enterprise.com/about-us/what-we-do/investment/sib/sib-annual-review-2017
Find out more about some of the companies which have received SIB support during 2016/17 here:
www.scottish-enterprise.com/more-than-the-money
www.scottish-enterprise.com/going-global
The Scottish Government is the Managing Authority for the European Structural Funds 2014-20 Programme. For further information visit our website or follow @scotgovESIF
Value of investment by sector:
2016/17

2015/16

1. Life sciences (28%)

2. Technology (21%)

3. Energy (16%)

1. Renewables (21%)

2. Life sciences (19%)

3. Technology (16%)
Number of companies invested by sector:
2016/17

2015/16

1. Technology (32%)

2. Life sciences (23%)

3. Creative industries (14%)

1. Technology (34%)

2. Life sciences (26%)

3. Creative industries (11%)
About the Scottish Investment Bank
The Scottish Investment Bank (SIB) is the investment arm of Scotland's main economic development agency, Scottish Enterprise, operating Scotland-wide in partnership with Highlands and Islands Enterprise. It manages a suite of co- investment funds including the Scottish Co-investment Fund and the Scottish Venture Fund, which are partly funded by the European Regional Development Fund (ERDF), and the Renewable Energy Investment Fund on behalf of the Scottish Government. SIB is also an investor in Epidarex Capital's life sciences fund and is a participant in the Scottish European Growth Co-Investment Programme funded by the Scottish Growth Scheme alongside the European Investment Fund. SIB provides a team of Financial Readiness specialists to help companies prepare for new investment and access appropriate finance. SIB's activities support Scotland's SME funding market to ensure businesses with growth and export potential have adequate access to growth capital
Contact Information
Laura Suarez
Scottish Enterprise
0141 468 5728
07747 007256