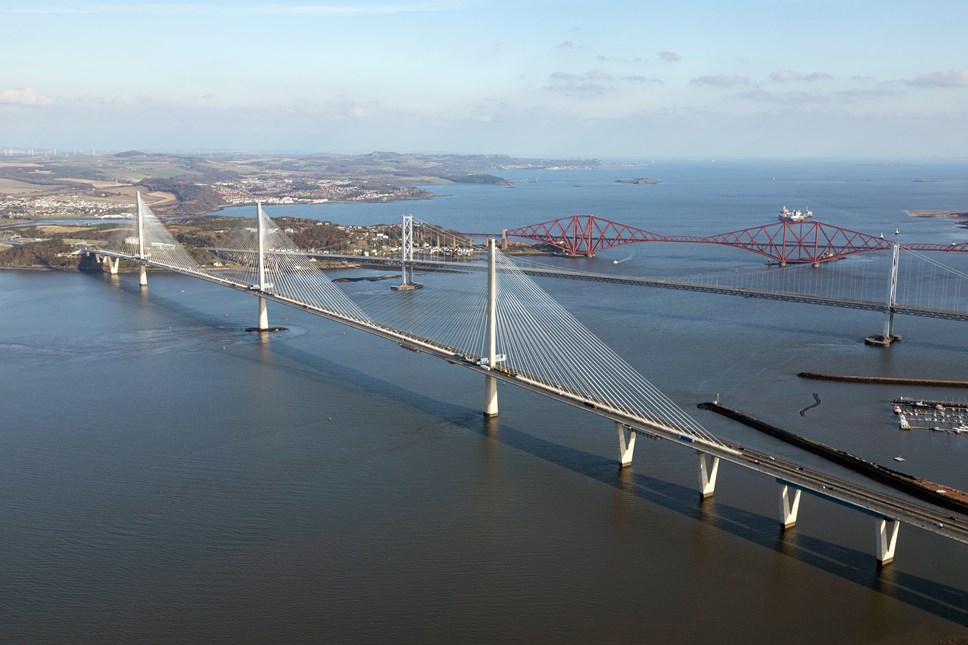 COVID-19 and Support for Businesses in Scotland
COVID-19 is creating considerable concern across Scotland at the moment. While the priority is understandably the health and safety of us all, we recognise that this is also an incredibly uncertain time for businesses.
As Scotland's national economic development agency, Scottish Enterprise, and our dedicated people, stand ready to help in any way we can.
We understand the importance of providing up-to-date information as quickly as possible. That's why we are regularly updating the COVID-19 website, https://findbusinesssupport.gov.scot/coronavirus-advice/, to reflect the current situation.
Information about the support available to businesses in Scotland during this difficult period will continue to be added to these pages, so we encourage all companies to visit regularly. Significant updates and changes will also be amplified via Scottish Enterprise's various social media channels on Twitter, Facebook and LinkedIn.
The Scottish Government has also created a dedicated section on its website regarding COVID-19 - https://www.gov.scot/coronavirus-covid-19/. All Scottish Government announcements regarding support for businesses in relation to COVID-19 will be added here.
Most recently, Economy Secretary Fiona Hyslop announced on 18 March a package of measures worth £2.2bn to support business in Scotland. You can read more about this support at - https://www.gov.scot/news/gbp-2-2-billion-for-business/.
Further information about changes to non-domestic rates and extra rates relief can be viewed at - https://www.mygov.scot/non-domestic-rates-coronavirus/.
This is a time of significant uncertainty for us all. Along with our partners, Scottish Enterprise will continue to do all we can to support our businesses and enterprises as an immediate priority and target our expertise and resources for the best possible effect.
Contact Information
Robbie McGregor