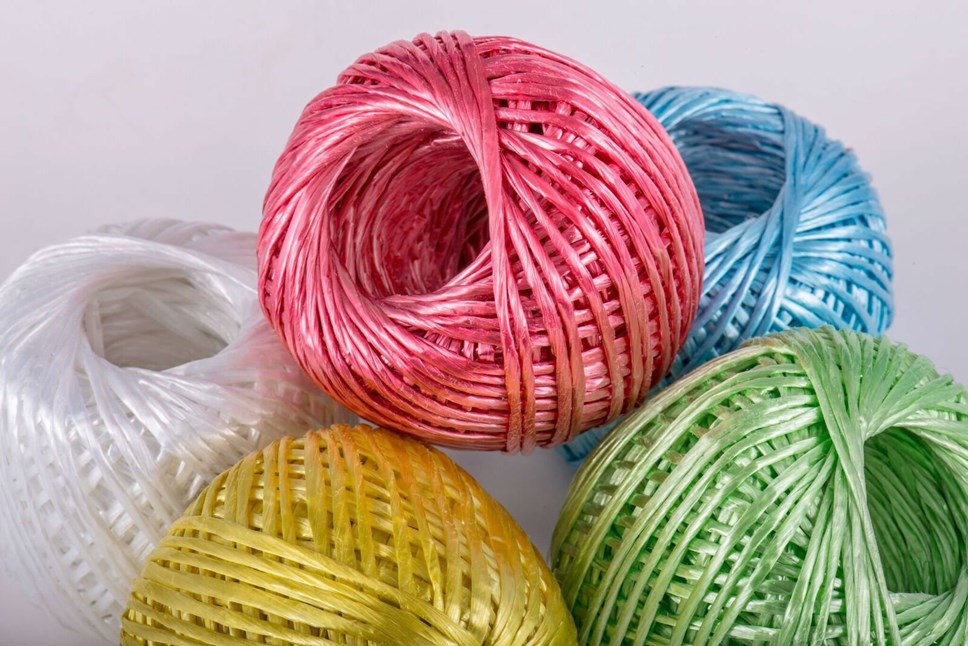 East End String and Twine Manufacturer £655,000 Investment in Glasgow
A leading European twine and string factory in the East End of Glasgow, with roots as far back 1880, is currently undergoing modernisation of its factory in a bid to bring it into the 21st Century and increase productivity.
Henry Winning produces one million metres of string and twine every day, used for a variety of end products including butcher's twine, horticulture and recycling. It is the only twine and string manufacturer in the UK and one of only two in Europe accredited to the highest standard of food safety.
Recently acquired by Derbyshire based Trunet (UK) Limited, itself a manufacturer of elasticated meat string, the company is investing £655,000 in an expansion to revolutionise the way it manufactures its product. Supported by a Scottish Enterprise Regional Selective Assistance grant of £130,000, the company is expanding the factory by incorporating a mezzanine to accommodate new modern equipment and additional storage space. The company anticipates that the project will result in approximately 15 new jobs being created.
Investment in new machinery will enable Henry Winning to produce twine packages that will compete with the more consistent precision winding that the global market demands and will support its rapidly expanding distribution network all over the world.
John Harvey, Operations Director of Henry Winnings said, "It is very exciting for the team here at Henry Winning & Co to see this substantial investment from the new owners. It's also been very impressive to see our products being sold into countries that we have never dealt with before."
Adrian Gillespie, Managing Director of Growth Companies, Innovation and Infrastructure at Scottish Enterprise said: "We are delighted to be supporting Henry Winning as they grow and expand their base in Glasgow and take on new staff. This is an excellent example of a company looking at innovative ways for how they can modernise, building on their expertise in this very specialist manufacturing industry, and we wish them all the best for the future."
Contact Information
Boo Prabhaker