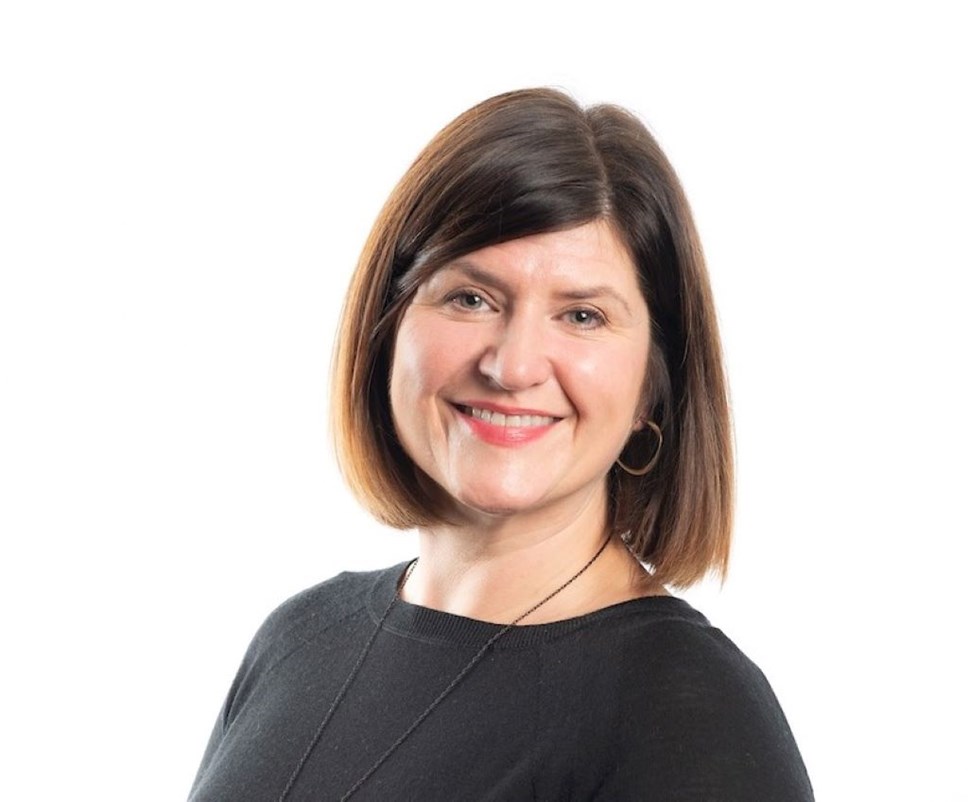 From alloys to aircraft parts - Lanarkshire cleaning specialist Proficio launches metal recycling service following Scottish Enterprise support
Proficio, a specialist cleaning company and chemical supplier, is launching a unique metal restoration service from its site in Bellshill, Lanarkshire, that will recycle metal waste from the manufacturing process and create sustainable solutions for a range of industries.
The company received advice from Scottish Enterprise's manufacturing specialists and £80,000 of grant funding combined with Proficio's own investment to a total of £335,000 towards new machinery to automate the new metal cleaning process.
Proficio was established in 1998 initially manufacturing industrial cleaning products for the transport industry and the new service builds on the firm's expertise in refinishing super alloy and semi-precious metal parts.
The equipment Proficio has installed accommodates a significantly greater volume of metal and has increased productivity so that the firm can renovate up to 25 tonnes per week instead of just one tonne.
Proficio is the only company that can provide a metal renovation solution of this type in Scotland and is looking to target new customers within industries across aviation, oil and gas as well as look internationally for growth.
Jane Martin, Managing Director at Scottish Enterprise said: "The journey Proficio has taken to develop this new service has been supported by Scottish Enterprise through advice and support and it is fantastic to see the new project come to fruition.
"This innovative metal recycling service will provide Scottish manufacturing companies with a circular sustainable solution for waste metal as well as helping make savings. This will be welcomed by many companies and help towards a green economic recovery from Covid 19.
"I wish Proficio every success in the future as it expands the business from Bellshill to deliver cleaning and metal recycling solutions across the UK and the globe."
Mark Semple, Managing Director at Proficio said: "We grasped the opportunity to diversify and invest in a substantial bespoke piece of equipment to deliver a metal renovation service that is the first of its kind in Scotland and supports sustainable manufacturing too.
"Scottish Enterprise assisted our business to progress and secure vital funding as well as providing introductions to very useful contacts who have provided us with invaluable knowledge and information for our new projects.
"This has helped us safeguard the business and given us the opportunity to develop and grow in future."
Contact Information
Elaine Walker
Notes to editors
Picture caption: Scottish Enterprise Managing Director Jane Martin.
Scottish Enterprise is Scotland's national economic development agency. We're committed to growing the Scottish economy for the benefit of all, helping create more quality jobs and a brighter future for every region.
Follow us on Twitter at http://twitter.com/scotent and https://twitter.com/ScotEntNews
Follow us on LinkedIn at https://www.linkedin.com/company/scottish-enterprise/
About Proficio
Founded in 1998, Proficio provides industrial contract cleaning services and manufactures cleaning products for clients across a range of industries from transport, construction to healthcare. The firm also provides metal restoration and coating removal services for a variety of clients in the metals industry. Proficio services clients throughout the UK and continues to expand and diversify. www.proficio.co.uk