30 January 2019
International exports continue to grow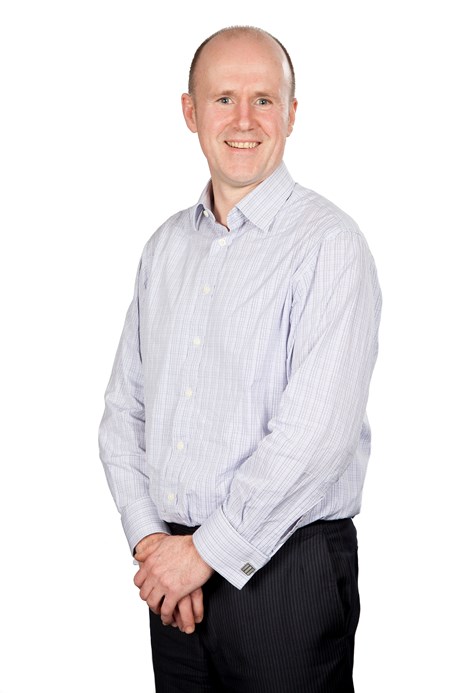 Scottish Development International welcomes findings from the latest Export Scotland Statistics which reveal that Scotland's international exports (excluding oil and gas) increased by £1.9 billion to £32.4 billion in 2017.
Neil Francis, director of trade and investment at Scottish Development International, said: "These figures represent the highest annual growth in our international exports since 2011 and underline the fact that demand for Scottish products and services continues to grow in international markets.
"The largest single market for Scottish exports remains the US, and the majority of growth came from EU countries with a significant 11% increase on the previous year.
"Our food and drink industry continues to be one of our greatest export success stories with our high-quality produce accounting for around 18% of our total exports. We want to see other sectors replicate this export growth by creating products and services to sell globally and we are continuing to work with Scottish business across a wide range of industries to help them embrace international opportunities."
Scottish Enterprise
is Scotland's national economic development agency and aims to deliver a significant, lasting effect on the Scottish economy. Our role is to help identify and exploit the best opportunities for economic growth. We support ambitious Scottish companies to compete within the global marketplace and help build Scotland's globally competitive sectors. We also work with a range of partners in the public and private sectors to attract new investment to Scotland and to help create a world-class business environment.
Follow us on Twitter at
http://twitter.com/scotent
Follow us on Facebook at
http://www.facebook.com/scottishenterprise