20 December 2017
New Energy Strategy for Scotland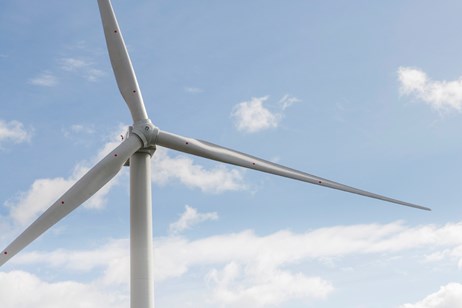 Scottish Enterprise has welcomed the publication of the first Scottish Energy Strategy by the Scottish Government.
Scottish Enterprise director of energy and low carbon technologies, Andy McDonald, said:
"The Scottish Government Energy Strategy details an ambitious long-term vision for Scotland. It has a clear focus on taking advantage of global opportunities in the energy sector in key areas such as international investment, our expertise in oil and gas, and the importance of the energy supply chain in the transition to a low carbon economy.
"We've been strongly engaged with the Scottish Government in the development of this new strategy, and look forward to working closely with them, industry, our public sector partners, and key stakeholders to deliver on its ambitions."
Scottish Enterprise
is Scotland's main economic development agency and aims to deliver a significant, lasting effect on the Scottish economy. Our role is to help identify and exploit the best opportunities for economic growth. We support ambitious Scottish companies to compete within the global marketplace and help build Scotland's globally competitive sectors. We also work with a range of partners in the public and private sectors to attract new investment to Scotland and to help create a world-class business environment.
Follow us on Twitter at
http://twitter.com/scotent
Follow us on Facebook at
http://www.facebook.com/scottishenterprise