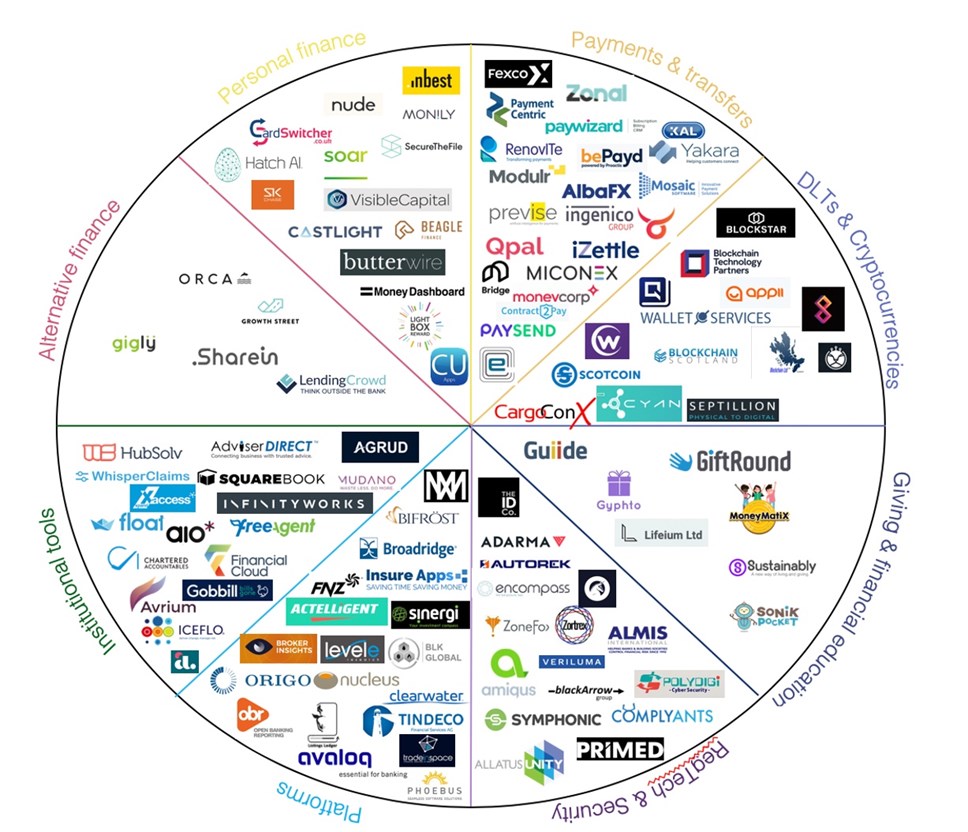 Scotland's fintech cluster recognised for excellence
Scotland's growing financial technology (fintech) cluster has been officially recognised by the body responsible for the benchmarking and quality labelling of cluster management organisations globally.
The Scottish Government announced in a press release that Scotland has become the first fintech cluster in the UK, and only the third in Europe, to receive formal recognition as a cluster of excellence from the European Secretariat for Cluster Analysis.
The Scottish cluster was founded as an independent industry organisation by the financial services sector, universities, the Scottish Government and Scottish Enterprise, and is overseen by FinTech Scotland.
Reacting to the news, Linda Hanna, Managing Director, Scottish Economic Development at Scottish Enterprise, said: "A huge amount of credit is due to FinTech Scotland for its leadership in securing this accreditation in such a short space of time.
"It sees FinTech Scotland join the country's existing family of accredited cluster management organisations alongside ScotlandIS and Technology Scotland, underlining Scotland's international standing as a nation of innovators.
"We look forward to working with Stephen and his team, plus their new and existing strategic partners, as they continue to nurture and encourage the growth of Scotland's fintech ecosystem."
In a follow-up announcement, FinTech Scotland Chief Executive, Stephen Ingledew, said: "We are very proud of this centre of excellence cluster recognition which will further contribute to being recognised as a global fintech centre."
Contact Information
Ross Nisbet