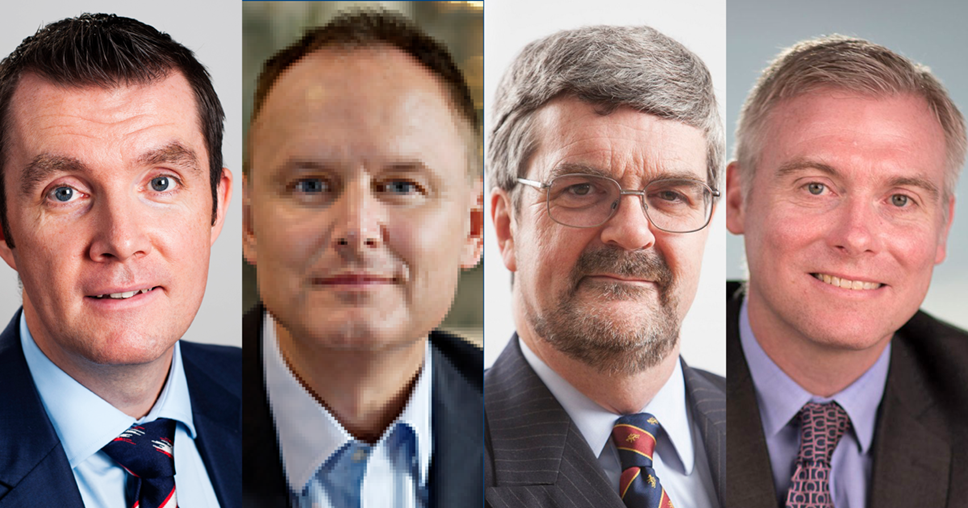 Scotland's investor community welcomes new Early Stage Growth Challenge Fund
"This is an extremely welcome intervention by the Scottish Government. Scotland has a long tradition of innovation that has made its mark on a worldwide stage. The past few months have been difficult and uncertain times for our early stage technology and life sciences businesses. Today's announcement is a vote of confidence in Scotland's entrepreneurs and innovators, who will play an important role in driving the Scottish economy forward over the coming months and years."
David Ovens, Joint Managing Director, Archangel Investors
'It goes without saying the business angel community strongly believe that high-potential early-stage businesses operating in key technology sectors have a real contribution to make to the future of the Scottish economy, and we welcome these interventions which recognise this and build on what already works well in the Scottish market. Our members will continue to support such companies, as they have done right through this crisis, and look forward to collaborating with these new measures to help maximise their impact.'
David Grahame, Director of LINC Scotland
"Maven is pleased to support this new initiative from the Scottish Investment Bank, which will be welcomed by high growth SMEs across Scotland who have been impacted by the Coronavirus pandemic. As one of the most active investors in high growth businesses in Scotland we look forward to continue working with the team at the Scottish Investment Bank to help deliver the aims of this innovative project."
Andrew Craig, Partner, Maven Capital Partner
"This is great news for innovative, early stage companies in Scotland that have been adversely impacted by the current crisis. By providing an effective funding bridge, it will help to ensure that their growth is not constrained by a lack of capital. It is directed at the end of the market where the need is greatest and is a welcome addition to the Future Fund and other support mechanisms already in place".
Calum Paterson, Managing Partner, Scottish Equity Partners
Read the Scottish Government announcement of its £38m package of support for innovative, early stage businesses which includes the £25m Early Stage Growth Challenge Fund.
Contact Information
Ruth Andrew