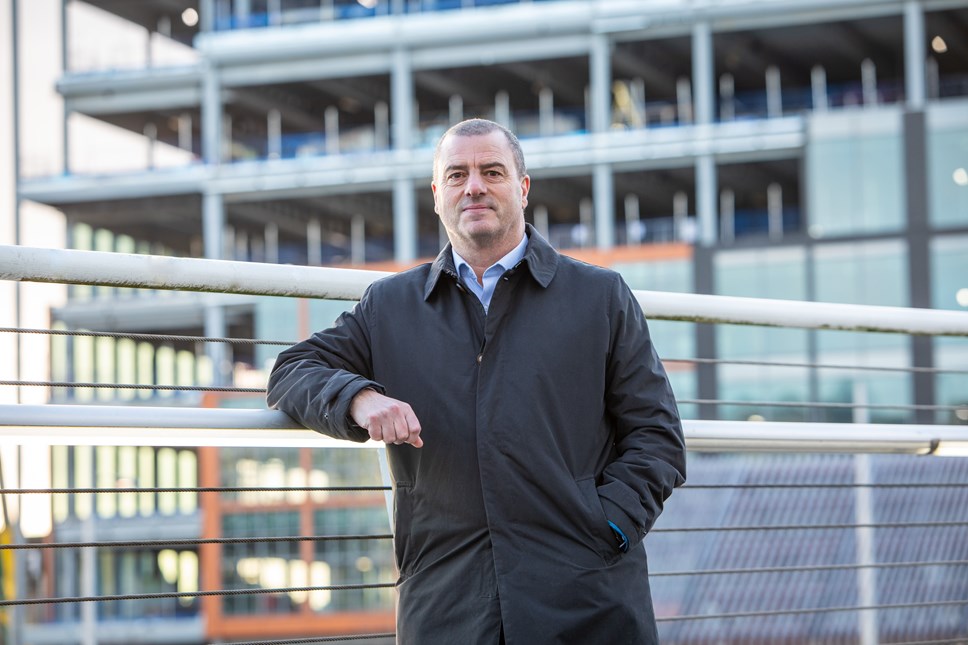 Scottish Enterprise chief executive welcomes new Hotel Recovery Programme
By Steve Dunlop, chief executive of Scottish Enterprise
I was pleased to see the Hotel Recovery Programme announced today by Finance Secretary Kate Forbes.
Devised by Scottish Enterprise in partnership with Scottish Government, Highlands and Islands Enterprise, South of Scotland Enterprise and Visit Scotland, the programme aims to protect up to 3,000 jobs in Scottish hotels – recognising the important contribution these make to tourism and the wider economy.
Its core purpose is to protect hotel employment in the medium term, keeping as many people as possible in employment until the start of the 2021 tourist season and thereby enabling and equipping critical businesses to restart safely and sustainably.
With the hotel industry worth an estimated £2.1bn per year to our economy, we're confident this targeted programme will have a significant impact on the tourism sector's recovery from Covid-19. There are an estimated 1,675 hotels in Scotland supporting around 46,000 jobs – approximately a quarter of all Scottish tourism employment.
Many of Scotland's hotels are of strategic importance, particularly in terms of employment and supporting local supply chains. Within many parts of the country, hotels not only provide local jobs, but also a focal point for the community, and act as a base from which visitors can explore the wider region.
The Hotel Recovery Programme will offer every successful applicant a bespoke package of wrap-around business support provided by the three enterprise agencies (and others where appropriate), as well as the possibility of grant funding. We have been allocated £14m from the Scottish Government and this will allow us to offer grants of up to £250,000 in some cases.
You can view today's Scottish Government announcement here. Final details of the programme are being worked on with a view to launch before the end of August. In the meantime for details of all support currently available to Scottish businesses visit https://findbusinesssupport.gov.scot/
-ENDS-
Contact Information
Press Office