31 October 2018
Scottish Enterprise responds to Economy, Energy and Fair Work Committee report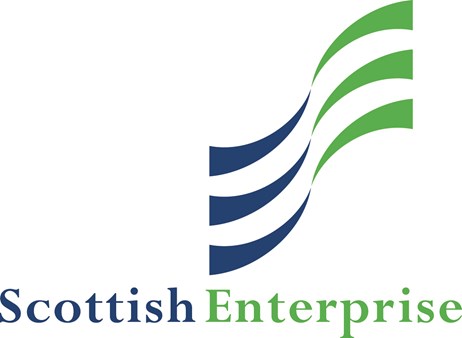 The Scottish Parliament's Economy, Energy and Fair Work Committee today published its pre-budget scrutiny report. In response, a Scottish Enterprise spokesperson said:
"We thank the Economy, Energy and Fair Work Committee for the opportunity to present evidence to the pre-budget panel and look forward to reviewing the recommendations of the report.
"The nature of our work means that in any given year there are a range of factors that have an impact on our budget, and we always work carefully to manage them.
"We remain dedicated to stimulating inclusive economic growth in Scotland using all of the support mechanisms available to us, and are working with companies the length and breadth of the country to grow and expand their operations."
Scottish Enterprise
is Scotland's national economic development agency and aims to deliver a significant, lasting effect on the Scottish economy. Our role is to help identify and exploit the best opportunities for economic growth. We support ambitious Scottish companies to compete within the global marketplace and help build Scotland's globally competitive sectors. We also work with a range of partners in the public and private sectors to attract new investment to Scotland and to help create a world-class business environment.
Follow us on Twitter at
http://twitter.com/scotent
Follow us on Facebook at
http://www.facebook.com/scottishenterprise