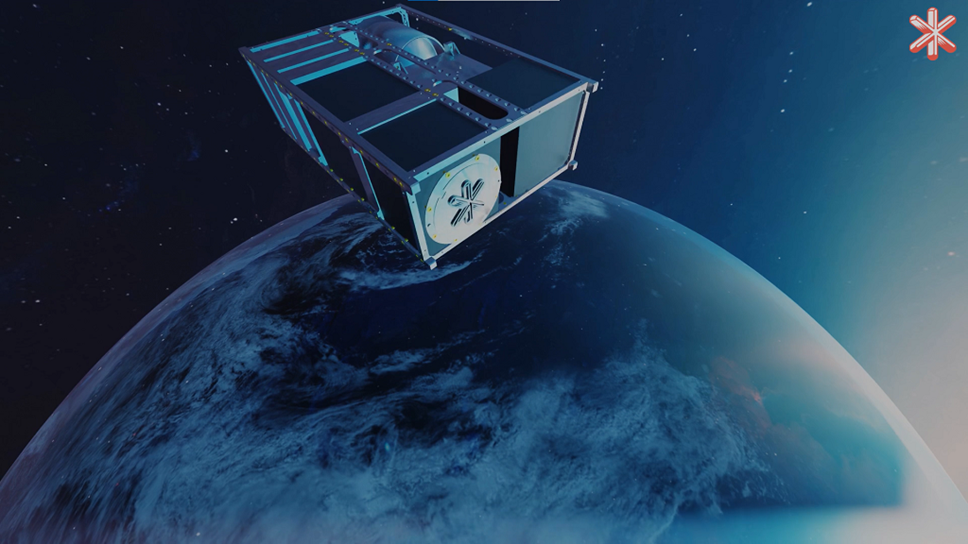 Scottish space business Craft Prospect secures new investment
Craft Prospect Ltd (CPL) has announced it has secured significant investment from Capital for Colleagues plc (C4C), a company focused exclusively on advice, investment and support for employee-owned businesses.
CPL is a space engineering business that develops enabling quantum and AI-based products and mission applications for the small satellite market.
The business has raised £800,000 through the issue of new ordinary shares to C4C. Craft Prospect will use the new funds to further its flight heritage capability, recruit additional experience to the team, and develop new products and services.
Scottish Enterprise also becomes a shareholder having invested in Craft Prospect through its Early Stage Growth Challenge Fund.
Steve Greenland, Managing Director and founder of Craft Prospect, said: "This is an exciting time for Craft Prospect and we are delighted to have secured over £1 million in investment support from C4C and Scottish Enterprise. This funding will enable us to implement our smart secure space strategy to deploy onboard intelligence and quantum technology based products and services to the sector."
Alistair Currie, Chief Executive of Capital for Colleagues, said: "We are delighted to have completed this new investment in Craft Prospect. This funding will enable Craft Prospect to continue to grow capability in Scotland to compete for and deliver increasingly sophisticated projects for major clients in the UK and internationally. This is our second investment in the space sector in Scotland and further validates our strategy focused on employee-owned businesses."
Kerry Sharp, Director of Growth Investments at Scottish Enterprise, said: "Our support helped Craft Prospect continue to innovate during the pandemic, paving the way for further investment. We're committed to helping Scottish companies like Craft take advantage of the high growth rates forecast for the space industry and establish Scotland as a leading space nation."
Contact Information
Ross Nisbet