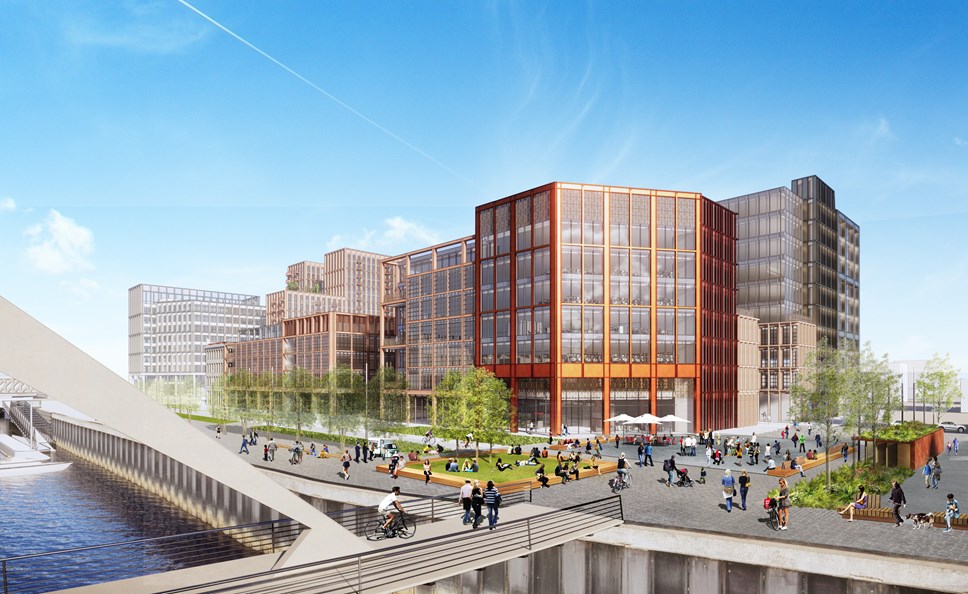 SDI welcomes renewed Scottish Government commitment to inward investment
Report outlining targeted approach to attracting investment published.
Commenting on the publication today (Tuesday, 27 October) of the Scottish Government's Scotland's Inward Investment Plan: Shaping Scotland's Economy, Mark Hallan, director of global investment at Scottish Development International (SDI), said:
"This report underlines the importance of inward investment to Scotland's economic recovery from COVID-19.
"The sectors identified within the report for targeted growth are industries where Scotland excels, such as energy transition, space and digital financial services. While the pandemic has undoubtedly impacted inward investment, these sectors have proven to be the most resilient to COVID-19.
"Future growth is also expected in these sectors over the coming years, so we have an incredible opportunity to position Scotland as the global destination for inward investment, delivering sustainable economic opportunities for all of our communities in the process.
"It is now up to all of us with a stake in Scotland's economy to work collaboratively and deliver these inward investment opportunities that meet our country's values and principles, namely wellbeing, net-zero and inclusivity. SDI looks forward to working with our partners and playing our part to realise the ambitions of this report."
Announced by the Scottish Government's Trade, Investment and Innovation Minister Ivan McKee, the new inward investment plan will focus efforts on nine key sectors where Scotland has global strengths and offer strong future prospects.
Priority will be given to companies that can build local supply chains, provide new skills and invest in research. There will be an emphasis on the creation of regional clusters to encourage the spread of investment across Scotland.
It is estimated the plan has the potential to increase GDP by £4.2 billion, boost exports by £2.1 billion over the next two decades and add up to £680 million per year to government revenues.
The revised approach seeks to deliver 100,000 jobs over the next decade.
Contact Information
Robbie McGregor
Notes to editors
The full version of Scotland's Inward Investment Plan: Shaping Scotland's Economy can be viewed at: https://www.gov.scot/publications/shaping-scotlands-economy-scotlands-inward-investment-plan/