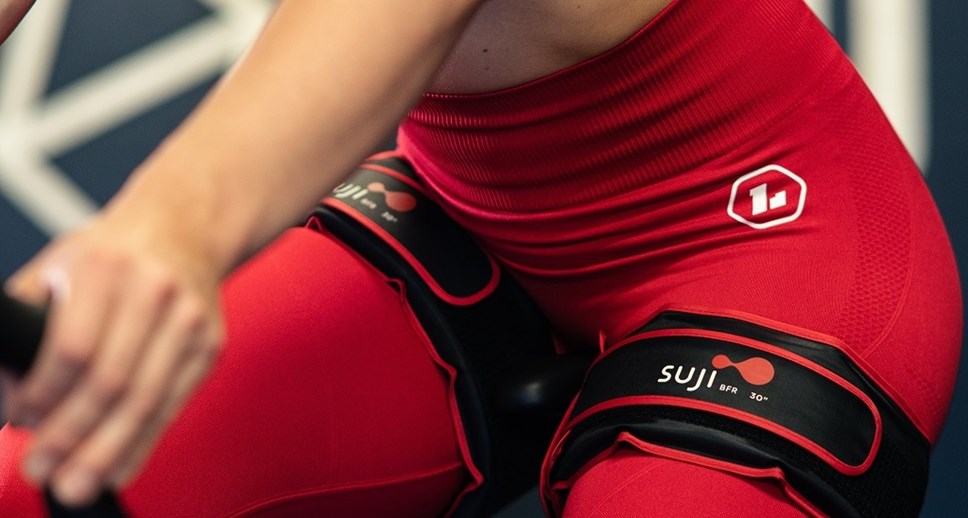 Scottish Enterprise invests in Edinburgh-based health and fitness start-up
Scottish health and fitness start-up SujiBFR today announced it has secured equity investment from a group of investors including Scottish Enterprise.
The Edinburgh-based business also unveiled details of a tie-in with the LTA, the governing body of tennis in Great Britain.
SujiBFR has developed a smart fitness device designed to reduce pain and increase muscle strength during exercise. It was created by founder Alex Birks following his own experience of recovering from injury.
Prior to investing in the company, SE provided advisory support and grant funding to the business.
Jan Robertson, interim director of Growth Investments at Scottish Enterprise, said:
"We're proud to be part of the SujiBFR story having supported the company since the early days of its development and now with co-investment alongside private sector investors.
"We were able to help Alex navigate the validation stage of the Suji concept and commercialise the product through our High Growth Ventures programme, with strategic business planning advice and grant funding giving rise to an investor-ready proposition.
"Now, our equity co-investment will be used to develop the device further, accelerate customer growth and create jobs.
"It's a great example of the backing Scottish Enterprise continues to offer Scotland's innovative early-stage businesses. That support will be crucial as our economy recovers from the devastating impact of Covid-19."
Contact Information
Ross Nisbet