26 October 2018
Statement re Tay Cities Region Deal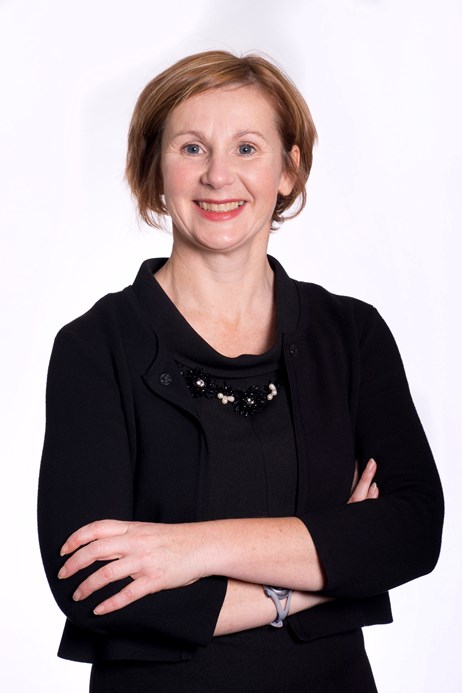 Caroline Strain, head of partnerships at Scottish Enterprise, welcomes the new Tay Cities Region Deal announced today by the Scottish Government.
"I welcome today's announcement by the Scottish government about its intention to commit £200m of funding for the Tay Cities Region Deal, which is great news for the people of this region. This programme would see a sustained programme of investment to create new jobs, develop local infrastructure and make the Tay Cities Region an attractive and inclusive place to live, work and do business.
"We will work closely with our partners across the region to support the Scottish government's plans and ensure that people and places across the region really feel the impact of this investment."
Find out more in the Scottish Government's press release here.
Scottish Enterprise
is Scotland's national economic development agency and aims to deliver a significant, lasting effect on the Scottish economy. Our role is to help identify and exploit the best opportunities for economic growth. We support ambitious Scottish companies to compete within the global marketplace and help build Scotland's globally competitive sectors. We also work with a range of partners in the public and private sectors to attract new investment to Scotland and to help create a world-class business environment.
Follow us on Twitter at
http://twitter.com/scotent
Follow us on Facebook at
http://www.facebook.com/scottishenterprise