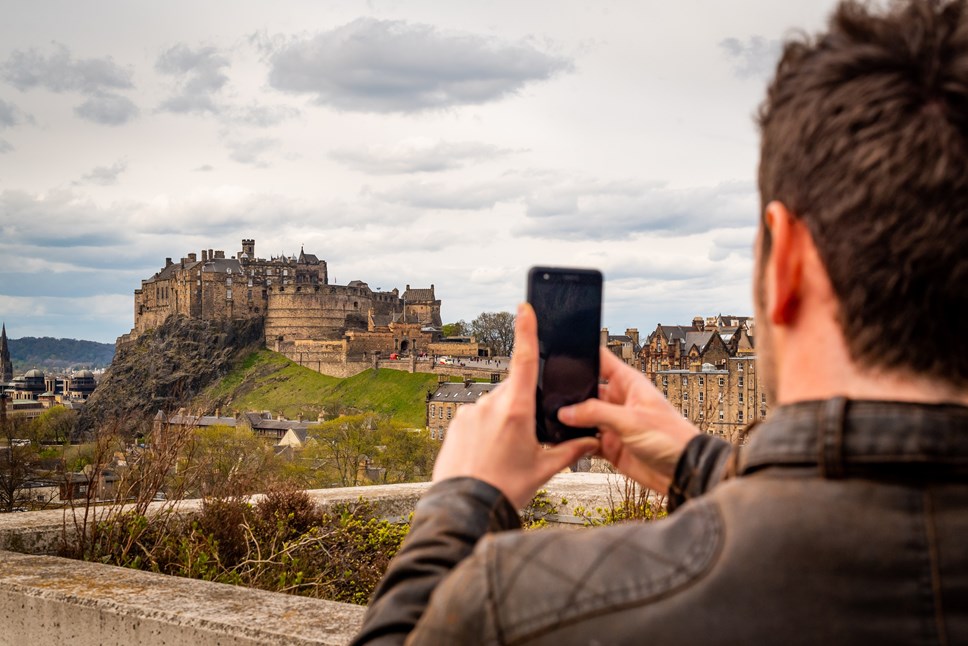 The UK's first free online learning resource geared towards data training for tourism businesses
An online tourism data course, thought to be the first of its kind in the UK, has been created by Scottish Enterprise to help organisations better understand and use information to enhance their business and the first course begins on November 11.
The 'Understanding Data in the Tourism Industry' course is free and delivered by Edinburgh Napier University through funding by The Data Lab in partnership with Scottish Enterprise.
The course content has been developed with businesses such as online flight search service SkyScanner; events guide The List; online travel agent Expedia and travel app Criton to build digital and data skills in the tourism industry.
Scottish Enterprise Director of National Opportunities David Smith said: "Our aim in bringing this course to fruition is part of our wider ambition to support all businesses in Scotland to be more data fluent – work echoed by The Data Lab who also fund this course.
"Businesses are already planning to put whole teams through the training that we have made easily accessible through a partnership with Edinburgh Napier providing expertise in tourism training and technology.
"Scotland has outstanding assets available for tourists and making sure that businesses are equipped with digital skills to manage their business, enter new markets and collaborate across the tourism supply chain is key to economic growth."
The Understanding Data in the Tourism Industry' course is taught at an introductory level with modules that include: concepts, tools, industry case studies and online videos. Sign up for the course at www.futurelearn.com/courses/data-in-tourism. Courses start: 11 Nov / 20 Jan / 24 Feb.
Contact Information
Elaine Walker